DOWNLOAD ONE OF DOWNHEARTEDS BEST-FAITH
DOWNHEARTED NOW HAS A NEW ADDITION TO THE BAND.AFTER ABOUT A YEAR OF LOOKING WE FINALLY FOUND THE KICK ASS SECOND GUITAREST WE HAVE BEEN LOOKING FOR AND NEEDING. HIS NAME IS CHRIS,AND HE'S PLAYING THE NEXT SHOW WITH US( MORE INFO COMING SOON) SO COME OUT AND HEAR THE NEW SHIT, ITS MORE METAL THEN EVER BEFOR!
for those of you who downloaded 'bleed' and can only listen to roughly 3-5 seconds of the song, downhearted sincerly apologizes and will have the problem fixed as soon as possible, until then feel free to download 'faith'
thanks for the support!
-DOWNHEARTED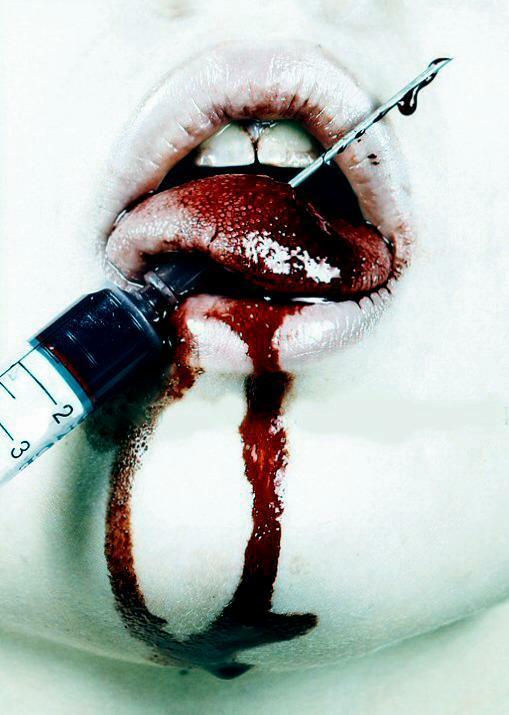 Downhearted has been working on a lot of new and heavier music for all of our wonderful loyal fans, come out on may 15th to hear some of the new shit!